THE FUTURE OF BACKGROUND INVESTIGATION SOFTWARE IS HERE
Guardian's award-winning technology was designed specifically for your background unit, providing unparalleled automation, convenience, consistency and speed.

Guardian's "On Demand" model allows agencies to move applicants through three "Work Centers", while only paying for applicants who move on to an investigation. Simply use what you need and we'll send an invoice the following month.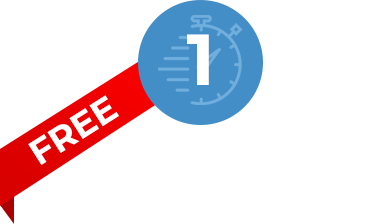 Quickly assess your applicant to determine if an investigation should be conducted.
‣ Auto-generated Concerns Report
‣ Review completed documents & forms
‣ DQ, withdraw, or move to Investigation
‣ View PHQ answers with change history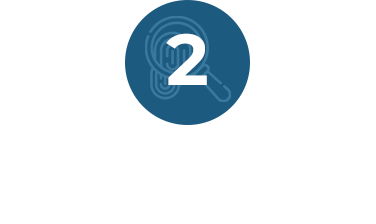 Conduct an in-depth investigation using tools to automate and manage investigation assets.
‣ Simplify repetitive tasks
‣ Store and retrieve documents
‣ Build and use templates
‣ Checklist of areas completed
‣ Online forms for references
‣ Agency reports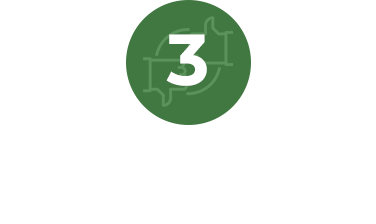 Included w/ Investigation
Send a complete investigation report up the chain-of-command to gain digital sign-offs.
‣ Auto-generates final report
‣ Customize chain-of-command sign-offs
‣ Re-open investigation any time
‣ Log & access all approval attempts
Integrated "On-Demand" Options
Additional tools for comprehensive screening, conveniently integrated with the Guardian Platform.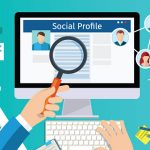 SOCIAL MEDIA SCREEN
Initiate a social media check / report at any time during the investigation. This incurs a separate charge from the actual investigation - you are only billed for the social media checks you actually conduct.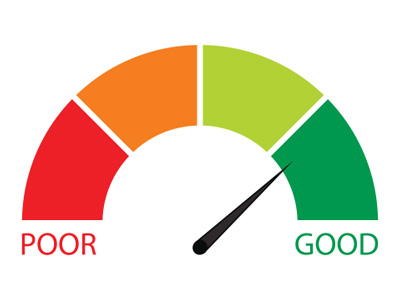 CREDIT CHECK
Utilize the convenience of running your applicant credit checks from directly within Guardian. You'll only be charged a fee for those credit checks you ran at the end of the month.
Click on a feature set to learn more about it.
Investigation Automation
Background Unit Management
National Applicant Information Center
Social Media Activity
Secure & Compliant
MONTHLY & ANNUAL PLANS AVAILABLE