We help law enforcement agencies recruit and hire the best candidates in record time
Guardian's end-to-end background investigation solution provides Law Enforcement Agencies with an easy, efficient way to pre-screen, investigate, and approve your applicants.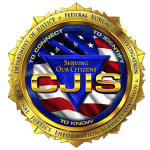 Guardian complies with the
FBI CJIS Security Policy
MONTHLY & ANNUAL PLANS AVAILABLE
Leverage The Power Of Guardian's Exclusive Features
Quickly assess your applicant to determine if an investigation should be conducted.
Auto-generated Concerns Report

Review completed documents and forms

DQ, withdraw, or move to Investigation Status

View PHQ answers with change history
National Applicant
Information Center (NAIC)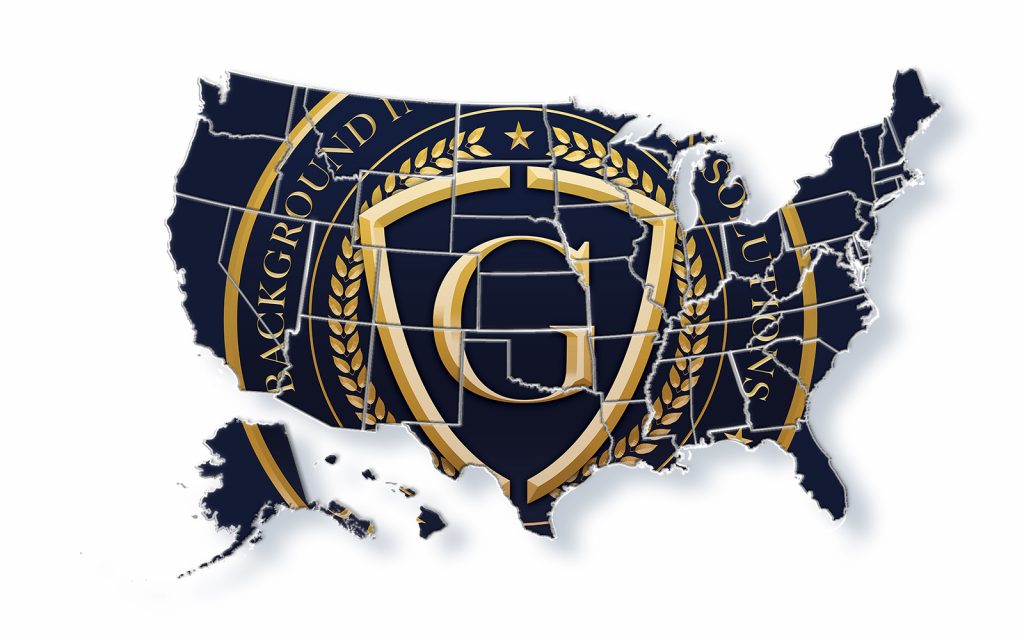 Track PHQ changes, regardless of what Guardian agency the applicant applies to.  
For the first time ever, a centralized data center stores an applicant's job-seeking activity – such as agencies they've applied to, and gives investigators access to a complete record of all applicant answers provided to any agency in the Guardian Alliance.
National Decertification Index (NDI)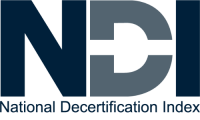 US leaders call for a national police misconduct registry – access it here, for free!  
Given today's climate in law enforcement and increased scrutiny on hiring practices, every agency in the United States should be accessing the NDI for each and every pre-employment background investigation
FOUNDED BY LAW ENFORCEMENT
"I had the privilege of serving and protecting the citizens of Stockton for ten years on patrol while with the Stockton Police Department and 3 years as a background investigator.
I was able to see, first-hand, a lot of the inefficiencies in the process and knew there had to be a better way to do it. The tools we developed mimic existing background processes while providing  investigators with more efficient means to do their job."
-Justin Biedinger, President & Founder