SOCIAL MEDIA
SCREENING SOLUTIONS
A full-featured, cloud-based solution for law enforcement agencies to detect undesirable behavior ahead of time.
Advanced online tools allow public safety organizations to quickly gather activity across multiple social media platforms.

Background Investigations
View up to 7 years of social media activity during the in-depth pre-employment investigation.
Learn More >

Criminal Investigations
Establish character, provide evidence, or disqualify an alibi through social media activity.
Learn More >

Continuous Workforce Evaluation
Identify bad actors, biases, and behaviors that could ultimately undermine the community's trust.
Learn More >

Probation / Parolee Monitoring
Monitor activity of those on probation or parole (including registered sex offenders) to evaluate compliance issues.
Learn More >

Juror Vetting (Voir Dire)
Quick turnaround times allow thorough vetting of juror's social media activity to aid in the selection process.

Sex Offender Monitoring
Ensure sex offenders stay compliant with their court orders while monitoring potential criminal behavior online.

Divorce / Custody Cases
Locate potential damaging or helpful posts made, liked, or shared by either party in the case.

Persons of Interest
Quickly collect the social media activity of any person of interest to support an investigation or case.
START SCREENING
SOCIAL MEDIA TODAY
Add online screening reports to your investigation process today and further enhance the thoroughness of your investigations with very little effort.
Processes thousands of posts from a subject in minutes, giving you a much more comprehensive analysis than a person could.

The Smartest Social Screening Platform in Law Enforcement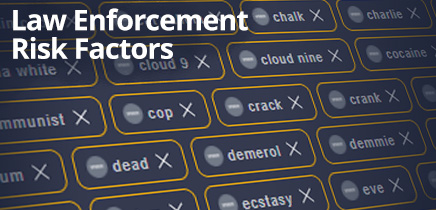 Leverage the power of an extensive database of risk factor keywords to retrieve your applicant's social media activity. Keywords are automatically updated to maintain the latest slang for drugs, gang activity, and more.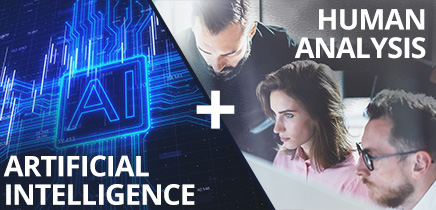 Combining the power of advanced artificial intelligence  AND specially trained human analysts, each report is carefully evaluated for accuracy and relevance.  This results in a comprehensive result in a fraction of the time.
The following risk factors are identified as part of the social media screening process.

Derogatory, abusive, and/or threatening statements toward a specific group of people typically on the basis of race, religion, or sexual orientation.
A way of communicating that is considered to be rude, disrespectful, blaming, labelling or using guilt.
Statements considered relating to politics or governmental affairs.  This could include politicians, policies, or the political process. These often focus on specific issues such as abortion, environmental, immigration, etc.
Narcotics / Drug Related Images
Statements related to drugs and alcohol use including slang words, street names, and phrases. Images of pills, syringes, paraphernalia and alcohol.

Name-calling or derogatory statements toward an individual about their physical characteristics such as weight, height, looks, intelligence, etc.
Images of disfigurations, open wounds, burns, crime scenes and guns/weapons.
Indications of wanting to hurt oneself or take one's own life intentionally.
Mostly explicit nudity, adult content, pornographic content.
An intent to inflict harm or loss of another person's life.
Customize your searches by specifying  keywords that will flag posts if the text or image contains related content.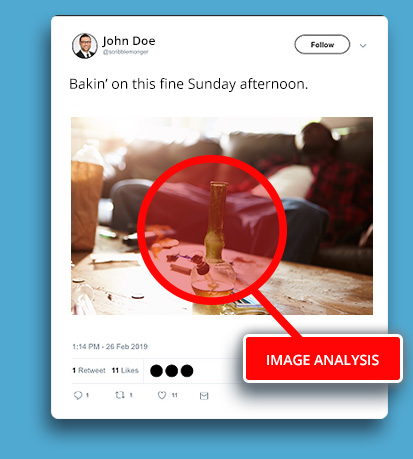 Analyze every image on every post – even if there are multiple images per post. It even extracts and analyzes the text from memes.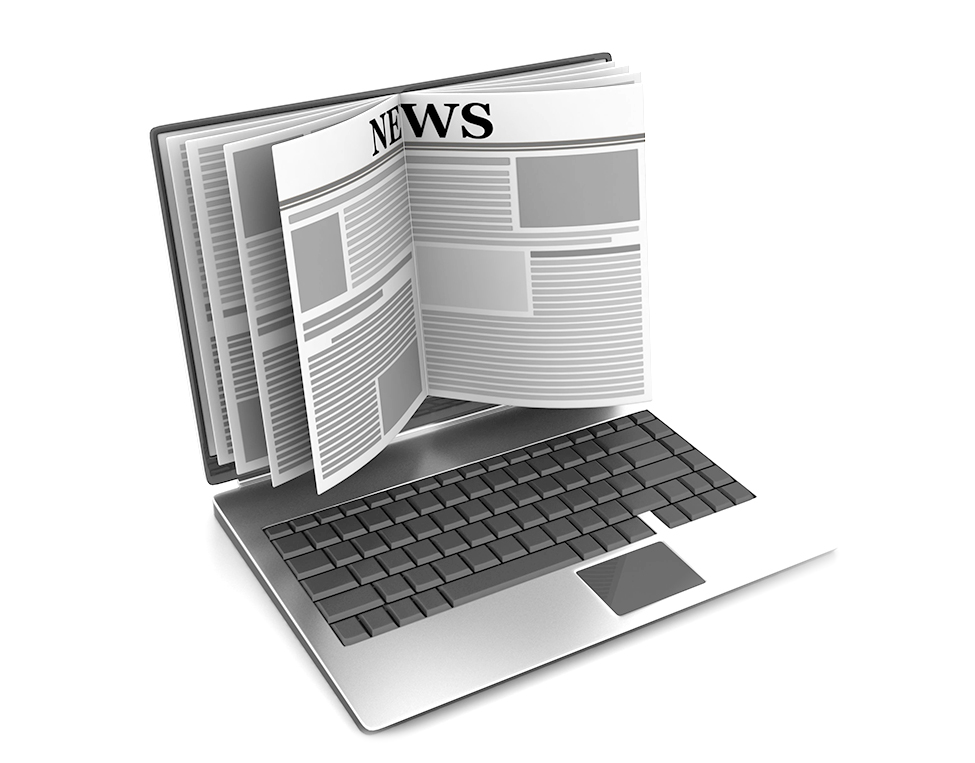 In addition to social media posts, Guardian will search for any related news and web page articles that are relevant to your candidate. 
All Inclusive!
Analyze original posts, likes, comments, replies, reposts along with the images on each post.
FCRA / non-FCRA
Reports are legal, comprehensive and insightful. Analyzes up to 7 years of history for FCRA compliant searches and up to 10 years for non-FCRA use/cases.
An easy to navigate interface allows you to run and access social media checks easily from a web browser.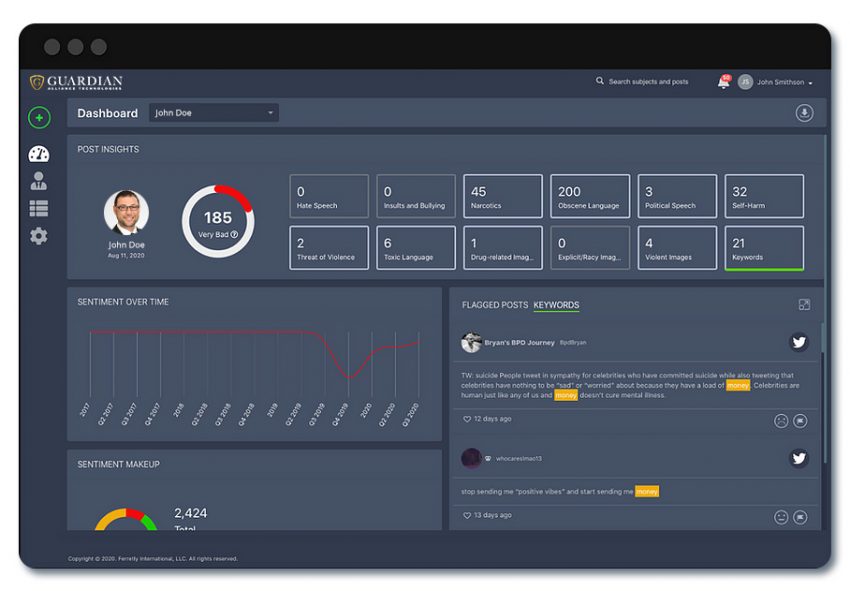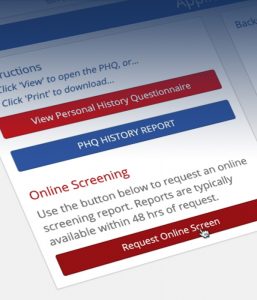 Agencies utilizing social media checks as part of their pre-hiring process can request and retrieve reports from directly within Guardian's Background Investigation Platform. 
Finalized social media reports are automatically added to the appropriate investigation once available. 
START SCREENING
SOCIAL MEDIA TODAY
Add online screening reports to your investigation process today and further enhance the thoroughness of your investigations with very little effort.