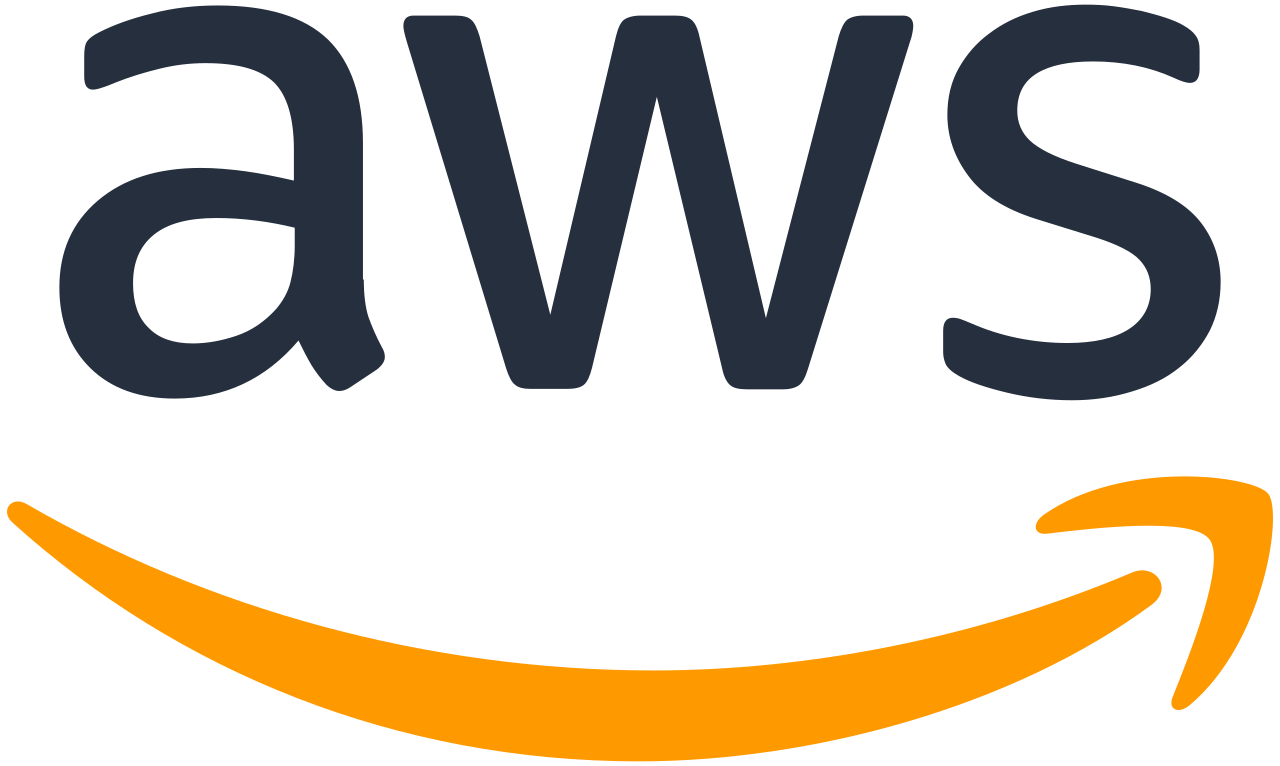 Guardian Alliance Partner
Official AWS Technology Partner
Guardian is honored to partner with Amazon Web Services to provide efficient and affordable employment vetting solutions for Law Enforcement Agencies across the US.  Link to AWS Partner Page
"We're pleased Guardian continues to expand their use of AWS - especially during a time when we are needed most by this sector. We are committed to providing Guardian with AWS cloud services that are resilient, scalable and secure - all at the highest level - expected by this industry."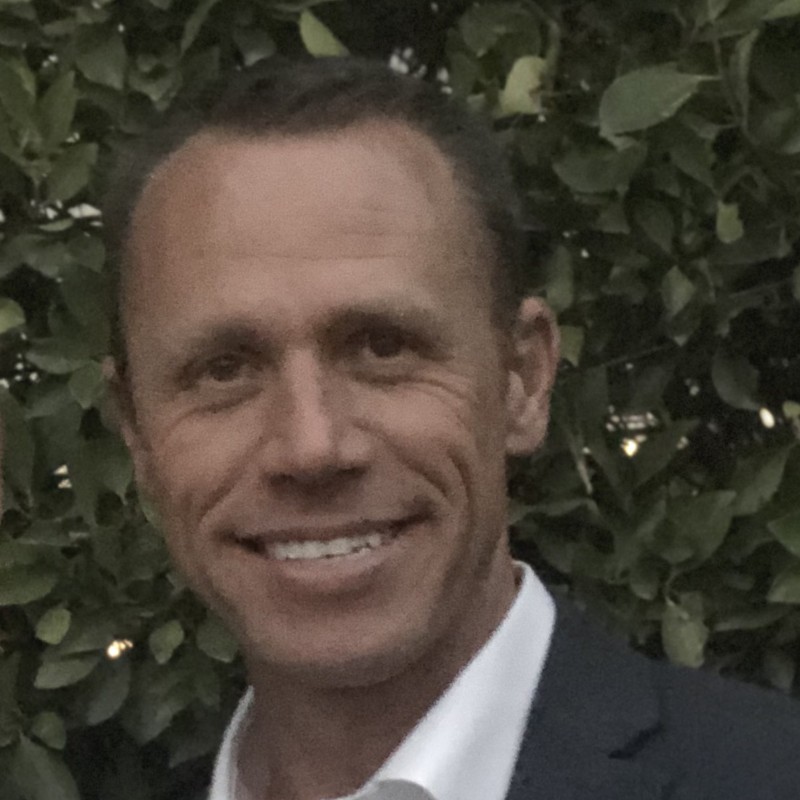 Ryan Reynolds
Justice & Public Safety leader, Amazon Web Services
"By building applications using the AWS Nitro System and AWS Key Management Service , Guardian Alliance can enforce CJIS Security Policy required controls by securely encrypting their criminal justice information and limiting all access to the CJI to only those with access to the encryption keys. Agencies maintain complete ownership and control over their critical criminal justice data, and Guardian can easily demonstrate how their customers can comply with the CJIS Security Policy while using the Guardian Platform."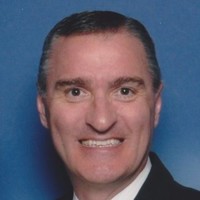 Gerard Gallant
Senior Program Manager, CJIS Amazon Web Services
Contact us to chat about your participation in the Guardian Alliance. We would love to hear from you!