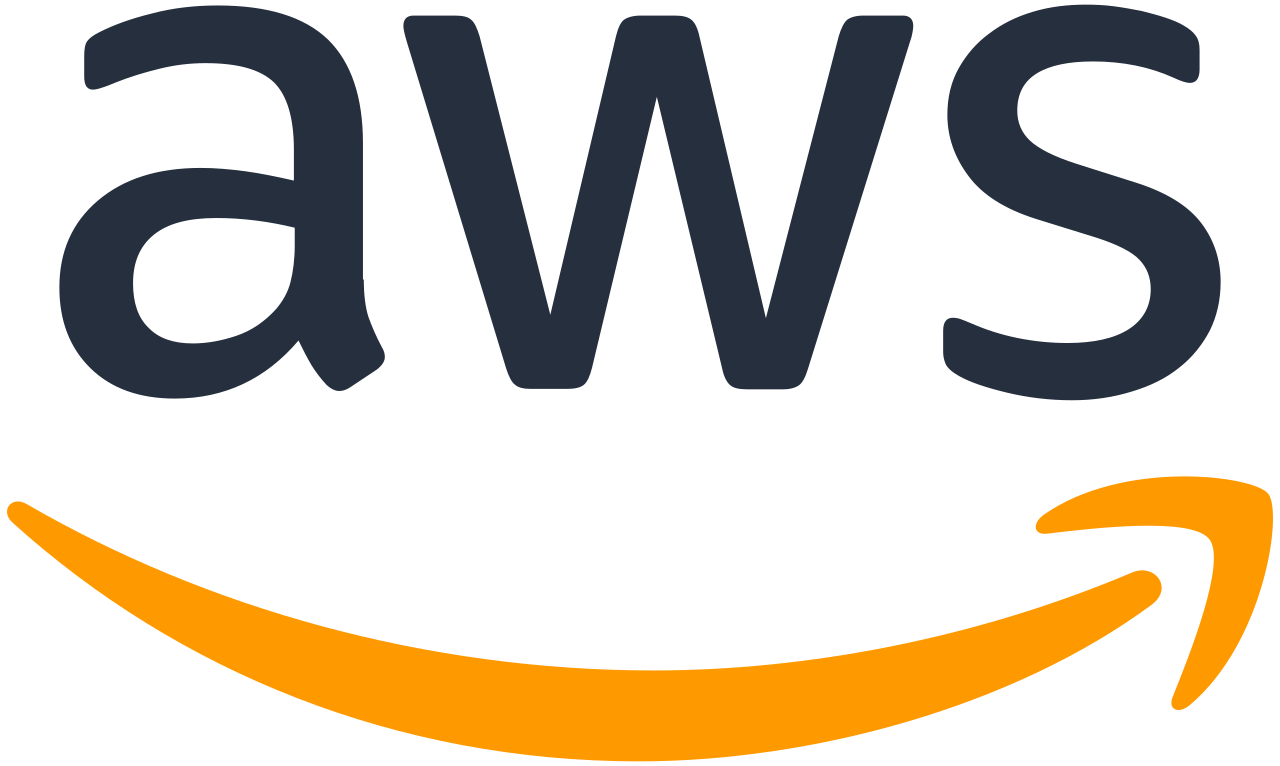 Guardian Alliance Partner
Official AWS Technology Partner
Guardian is honored to partner with Amazon Web Services to provide efficient and affordable employment vetting solutions for Law Enforcement Agencies across the US.  Link to AWS Partner Page
"We're pleased Guardian continues to expand their use of AWS - especially during a time when we are needed most by this sector. We are committed to providing Guardian with AWS cloud services that are resilient, scalable and secure - all at the highest level - expected by this industry."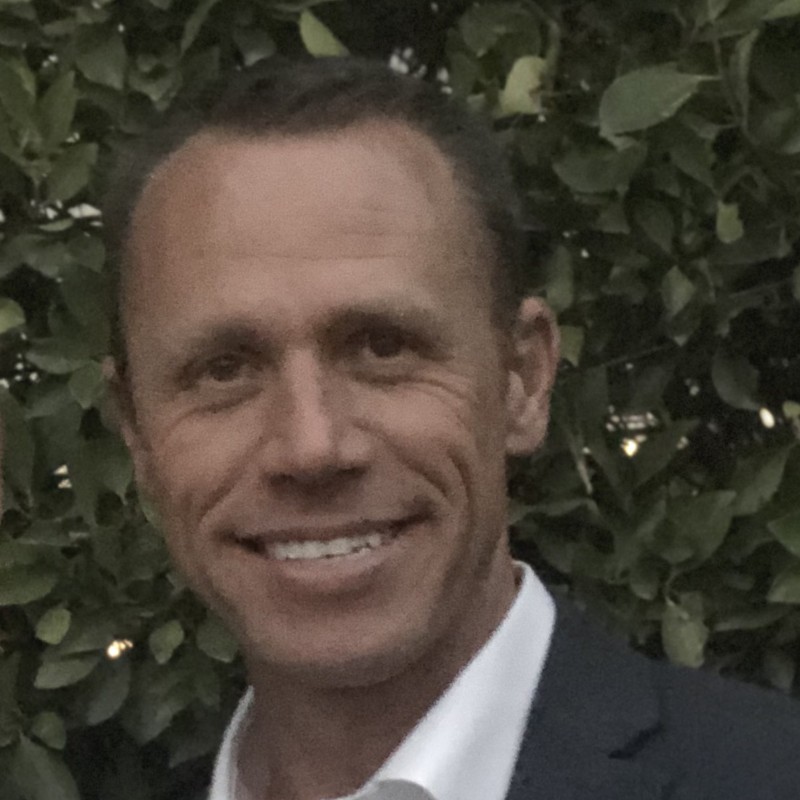 Ryan Reynolds
Justice & Public Safety leader, Amazon Web Services
Contact us to chat about your participation in the Guardian Alliance. We would love to hear from you!