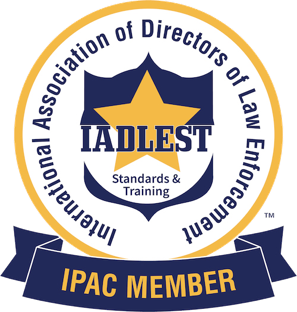 Guardian Alliance Partner
IADLEST's mission is to support the innovative development of professional standards in public safety through research, development, collaboration and sharing of information, to assist states and international partners with establishing effective and defensible standards for the employment and training of public safety personnel.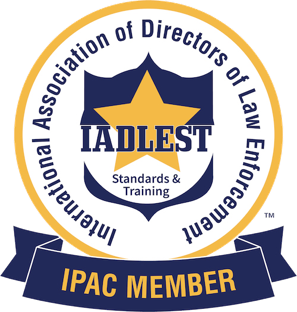 As an IPAC member, Guardian serves IADLEST as a:
Technical advisory panel comprised of subject matter experts (SMEs);

Platform to engage partners, and an opportunity for collaboration;

Sounding and advisory board for IADLEST's current and emerging programs;

Think tank – to assist IADLEST with its mission and strategic plan;

Resource for law enforcement; and

Forum to discuss partner (vendor) issues of interest
"IADLEST continues to grow and expand its support for law enforcement.  Guardian Alliance Technologies brings a unique talent to our IPAC, thereby providing additional resources to the field and assisting with the development of high quality training and standards."
Mike Becar
IADLEST Executive Director 
Contact us to chat about your participation in the Guardian Alliance. We would love to hear from you!