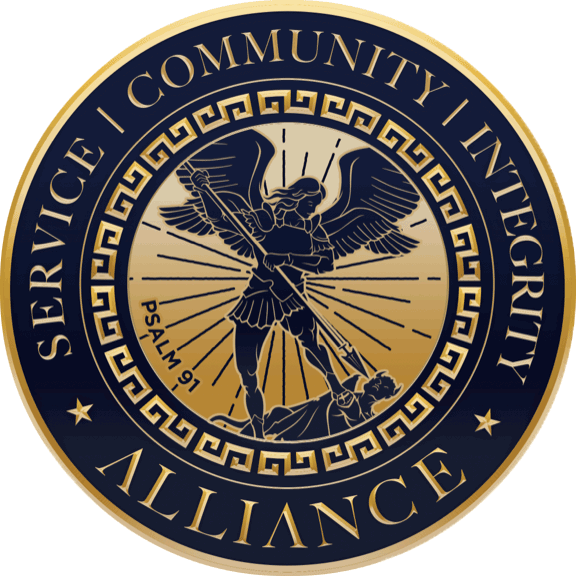 The Guardian Alliance is a consortium of community members, business leaders, law enforcement professionals, risk mitigation specialists, public safety officials, academia, NGOs, government officials, as well as like-minded industry partners that are committed to positively impacting their communities, cities and states.
Our collective goal is to help the law enforcement profession preserve its integrity, while strengthening public trust by replacing antiquated processes with technology and advocating for an improved collection of best practices – including but not limited to improved screening and vetting processes, specialized recruiting tactics, improved community outreach and gathering of feedback, and harnessing the power of data and research.
Contact us to chat about your participation in the Guardian Alliance. We would love to hear from you!